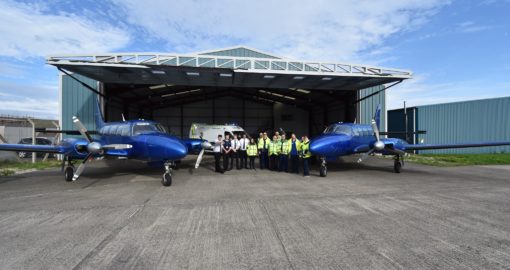 The Minister for Health and Social Care in the Isle of Man, David Ashford MHK, has seen at first hand the work of the island's Air Ambulance service provided by Woodgate Aviation.
Mr Ashford, who's the Member for Douglas North, travelled on a 30 minute flight from Isle of Man to Liverpool. On board was a patient from the island who had to receive treatment in Liverpool.
Assisting on the flight were clinician Kate Teare along with Woodgate Aviation pilots Stefan and Dave.
The Air Ambulance Service invited the Minister to see for himself the type of work involved in transporting patients from the island to any one of the numerous hospital destinations in Great Britain.
After his return flight, the Independent Member of the House of Keys said on his Facebook page: "Many thanks to Kate and all the team involved for letting me come out with them on the Air Ambulance today to see the service first hand. An absolute vital service for us and the island, and one I think we sometimes take far too much for granted."
"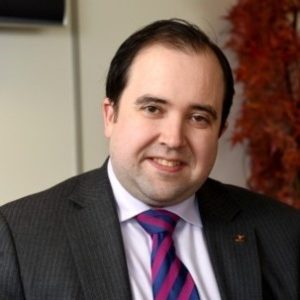 "A special thanks especially to the patient who consented to putting up with me for the day and allowed me to travel along on their journey."
Woodgate Aviation Accountable Manager, David Shaw, said the company was delighted to have been able to provide the Minister with an insight into what the Air Ambulance did.
Mr Shaw said: "I'm indebted to Mr Ashford for taking the time out of his busy schedule to see how we operate and to see the service in action."
"We pride ourselves on providing a comprehensive and professional service for the Isle of Man. The Air Ambulance is an essential element of health care provision for people who have to travel to hospitals in Great Britain for treatments they are unable to access on the island."
"We have a team dedicated to the Ronaldsway-based Air Ambulance service who are committed to the delivery of the best possible service to patients. Our approach is to get people to and from their hospital destination with the minimum of fuss."
"We are pleased with the operation of the Isle of Man service and look forward to continuing the relationship."