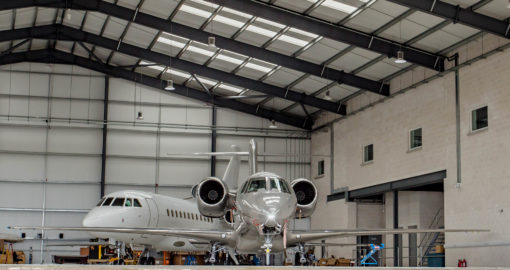 Our Aircraft Management services are comprehensive, professional and most of all, personalised. Woodgate Aviation's experience is best placed to advise on any aircraft acquisitions, upgrades, sales or management services or any client requirements.
Our scheme is designed with the customer in mind and our tailored services include aircraft procurement, hangarage, insurance, crewing, maintenance packages, flight operational support, flight safety, fuelling, fuel price analysis and operational costings.
Woodgate Aviation will evaluate your aircraft needs, provide cost comparisons based on a range of suitable aircraft and provide an informative purchase consultation.
Upon completing a purchase, your aircraft will be managed in a safe, professional and efficient manner, to best suit your schedule and operational requirements.