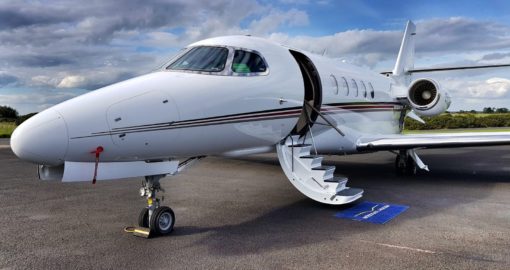 At Woodgate Aviation, we understand that every client has different needs and that's why we take pride in offering our clients a tailored, bespoke private jet or aircraft charter service.
Fully accredited and giving you the highest standards in safety and customer service we are an AOC holder, approved by EASA and the CAA. Additionally, we are ISO9001 certified.
Private Jet Charter
Chartering a private jet from Woodgate Aviation provides a cost effective, fast alternative to the usual frustrating experience of overcrowded commercial air travel.
In addition to our own fleet, we have access to thousands of entry level, light, super light, midsize and super midsize private jets, as well as heavy private jets for those North American or global charter requirements. Our clients can be taken closer to their final destination – saving precious time and overall travel costs. As Woodgate Aviation's charter flights operate to the client's own schedule, you decide the flight times to suit your business or personal requirements.
Our cost-effective private jet charters are ideally suited to VIPs, high net-worth individuals, professional sports people, business travellers and the luxury travel market.
Commercial Airliner Charter
For rugby and football teams or larger groups, our cost effective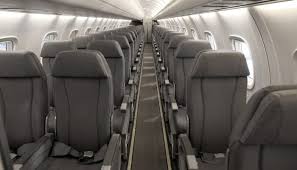 commercial aircraft or airliner charter options are an alternative to airline scheduled services.  We can tailor everything from a specific timetable, working around your requirements to an airport concierge service where a Woodgate Aviation representative will greet you and be in attendance to ensure a smooth check-in, quick security screening, prompt boarding to result in an on time departure.
Helicopter Charter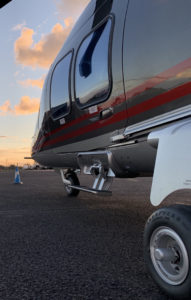 Ideal for luxury golf course transfers, weddings, major sporting events or time critical, point to point business meetings, a Woodgate Aviation helicopter charter allows you to enjoy a VIP experience without compromising on reliability or efficiency.
Our dedicated charter team will be happy to discuss your needs and provide a competitive quote for your next trip.