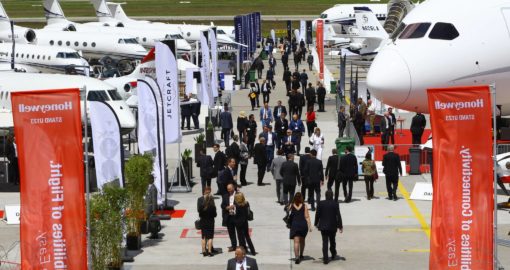 Woodgate Aviation is delighted to be attending next month's EBACE.
The 2018 European Business Aviation Convention & Exhibition (EBACE) is a huge business aviation networking event and will take place from 29 to 31 May at Geneva's magnificent Palexpo. Thousands of business leaders, government officials, manufacturers, flight department personnel and all manner of people involved in nearly every aspect of business aviation will meet to conduct business and make buying decisions for the year ahead. EBACE exhibits will showcase more than 400 exhibitors and 55 business aircraft on static display.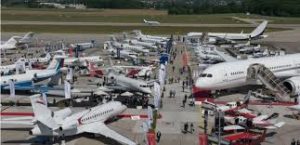 Located at Belfast International Airport (BFS/EGAA), Woodgate Aviation specialises in a quality product for high net-worth individuals, including private jet handling, sales and management or groups who avail of private jet charters whether flying to Great Britain or mainland Europe or long-haul to North America.
As an AVFuel branded FBO it has quality written all over it with its dedicated VIP private departure terminal, client facilities and apron access. Private jet and charter operators can benefit from FREE handling* and a competitive Jet A1 fuel rate on destination and fuel stop visits to Belfast, N Ireland.
*Fuel uplift required