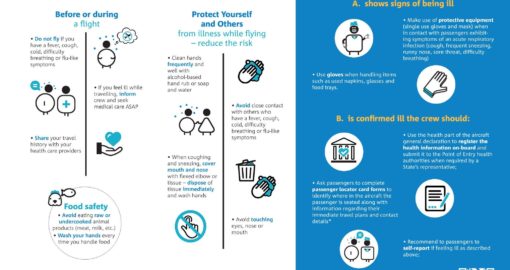 Coronavirus (COVID-19)
At Woodgate Aviation, health and safety of our clients, customers and employees is top priority.
We would like to assure our guests that we treat the Coronavirus with the utmost responsibility and are following the implemented regulations and issued recommendations of the relevant authorities in accordance with the guidelines of EASA – European Union Aviation Safety Agency.
We are also implementing appropriate measures and remaining in close contact with all appointed public health authorities.